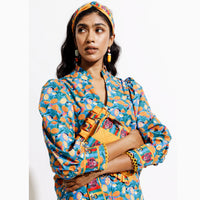 #colourpopsbyemilylovelock
Headbands and Pochettes made with 100% natural fabrics in our signature prints. Perfect to add a pop of colour to any outfit.
SHOP NOW
"The Pyaar Pochette"
Emily Lovelock has partnered with artisans from Rajasthan, India to create a line of exquisite hand embellished accessories.
Variations in the product add to the beauty as each stitch and bead has been hand sown.
We are determined to provide support to these gifted artisans whose livelihoods have beencurrently disrupted.
#supporttosupport
SHOP NOW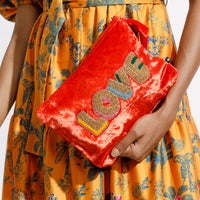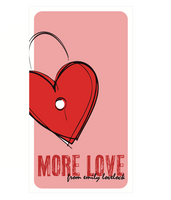 "MORE LOVE" from Emily Lovelock
Emily Lovelock is a "size inclusive" brand , where we offer plus sizes in certain styles from our collection.